Thank you for visiting #iGiveCatholic!
We're SO glad you stopped by. While our platform is closed for donations, you can still support your favorite Catholic organization's campaign by going to their website, or sending them an offline gift of cash or check making sure to note this is for their #iGiveCatholic project. Thank you for making a difference, for giving back, and Giving Catholic.
You Gave Catholic... and We Are Grateful!
You Gave Catholic... and We Are Grateful!
During the U.S. Catholic Church's Giving Day, YOU joined thousands of others around the world and generously gave back to provide for the multitudes and the ordinary became extraordinary! Your donation makes a huge difference to our parishes, schools, and ministries, and impacts in a most meaningful way the lives of our brothers and sisters all over the globe. Thank you.
Save the date for the next #iGiveCatholic on #GivingTuesday, November 30, 2021!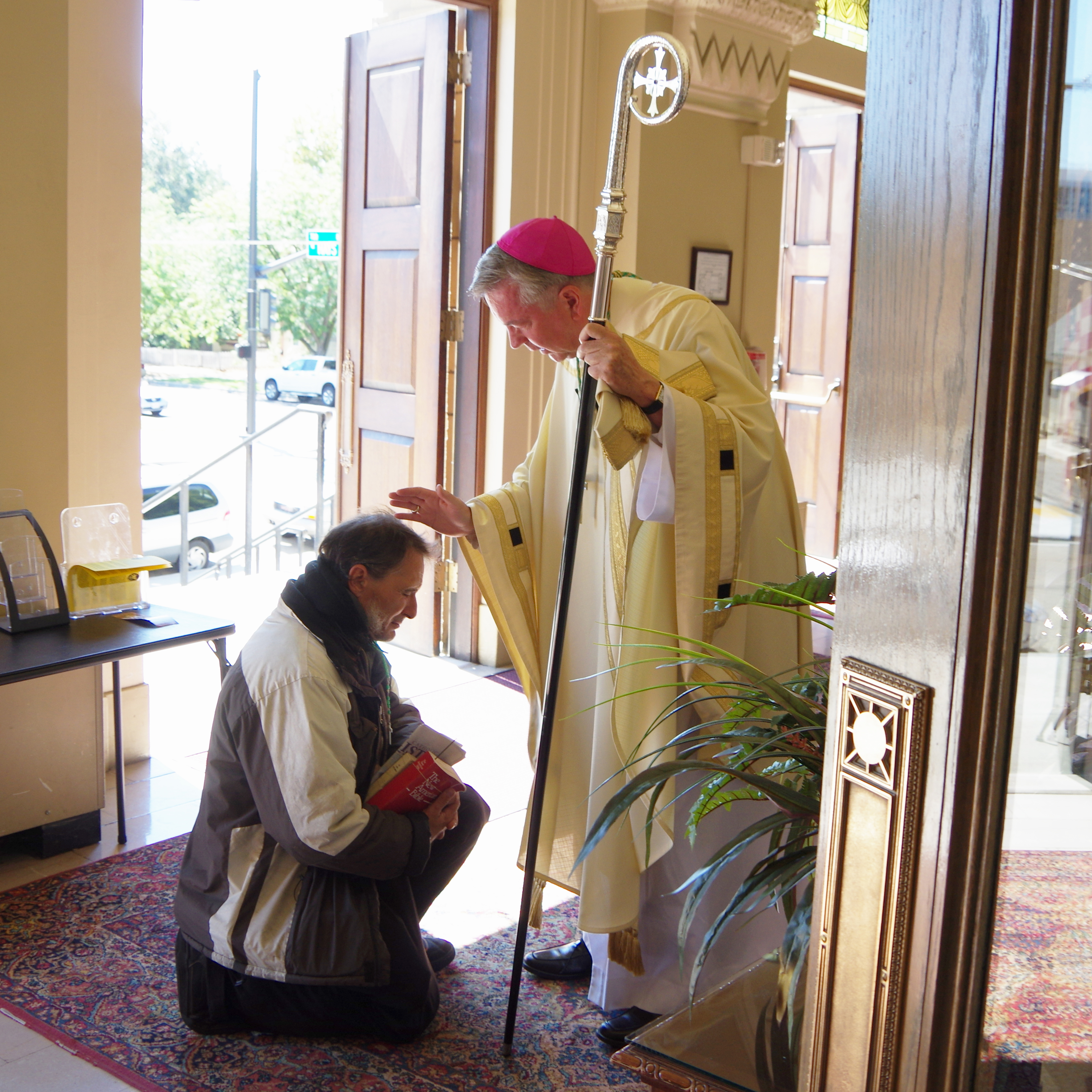 Leaderboards